Current Exhibitions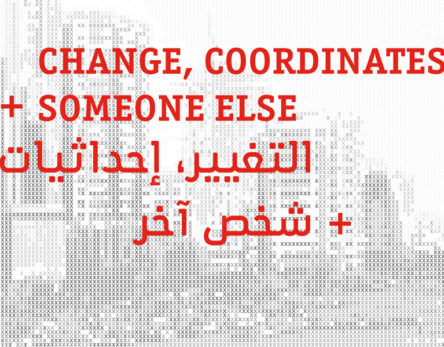 WHEN: Wednesday 8 March, 2017 06:00PM - Saturday 27 May, 2017 10:00PM
VENUE: 1971 - Design Space, The Flag Island, Sharjah, United Arab Emirates
With so many channels, available and accessible, how can people use their capacities to transform aspects of X's life? Design House '17 aims to bring together people who work in disparate mediums to make work that ease the necessities of X.
Learn More
Upcoming Exhibitions
There is no upcoming exhibitions listed.