Current Exhibitions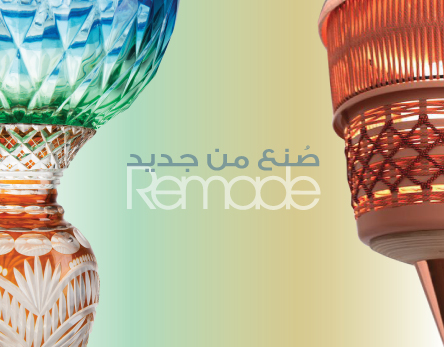 WHEN: Saturday 17 March, 2018 10:00AM - Saturday 30 June, 2018 05:00PM
VENUE: 1971 - Design Space, The Flag Island, Sharjah, United Arab Emirates
1971-Design Space in collaboration with L&B Gallery introduce "Remade", an exhibition that proposes to create a dialogue between two designers of unique pieces. PICHIGLAS STUDIO, the professional title of the Spanish designer Alfonso de la Fuente, and YOMUTO, a duo of Barcelona artist Xavi Muñoz and the Italian designer Federico Tosco.
Learn More
Upcoming Exhibitions
There is no upcoming exhibitions listed.