Current Exhibitions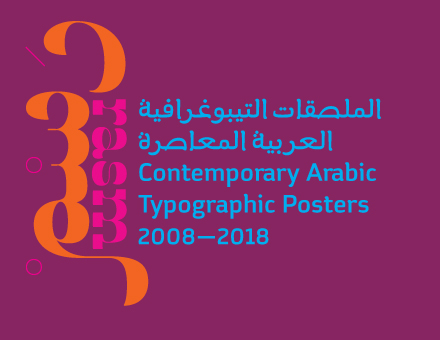 WHEN: Friday 9 November, 2018 10:00AM - Thursday 31 January, 2019 07:00PM
VENUE: 1971 - Design Space, The Flag Island, Sharjah, United Arab Emirates
RASM is a celebration of the creative development of Arabic's graphic and typographic design in the twenty-first century. It presents the work of a select group of designers from the Middle East, produced since the launch of the Khatt Foundation's design community.
Learn More
Upcoming Exhibitions
There is no upcoming exhibitions listed.