Current Exhibitions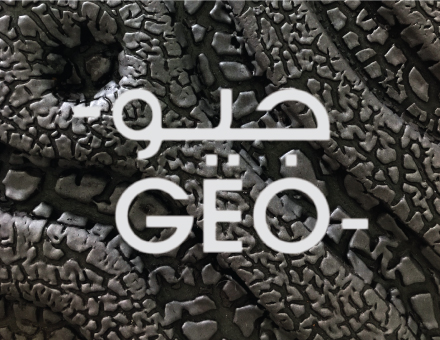 WHEN: Saturday 23 February, 2019 06:00PM - Saturday 10 August, 2019 08:30PM
VENUE: 1971 Design Space, The Flag Island, Sharjah, United Arab Emirates
1971 – Design Space showcases the first institutional solo exhibition "GEO" of the Irish, Dubai-based Ceramicist Michael Rice. Addressing the materiality of the earth and experimenting with light for the first time, Michael Rice is exhibiting newly created works based on porcelain and emphasizing their translucency through light.
Learn More
Upcoming Exhibitions
There is no upcoming exhibitions listed.