Current Exhibitions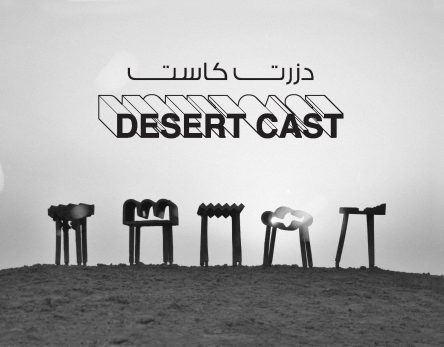 WHEN: Saturday 21 March, 2020 04:30PM - Thursday 29 October, 2020 06:30PM
VENUE: 1971 Design Space, The Flag Island
1971- Design Space presents Desert Cast – Towards an Identity by the three Kuwait-based designers Jassim AlNashmi, Kawther AlSaffar and Ricardas Blazukas. Hybridising motifs of Kuwait's past and present, the series titled Desert Cast contributes to the development of local design identity through its re-application of regional and borrowed elements.
Learn More
Upcoming Exhibitions
There is no upcoming exhibitions listed.